About AdvantagePoint Health Alliance - Western North Carolina
AdvantagePoint – Western North Carolina was formed in 2021 in collaboration with five hospitals and more than 325 providers that span the Western side of the Tar Hill State.
Western North Carolina is a primarily rural, mountainous Appalachian region that has ridgetop "High Country" beauty and deep "Foothill" traditions within its small-town communities. The Land of the Sky bolsters outstanding opportunities to witness four distinct seasons through a number of hiking, cycling or scenic golf courses. Additionally, local celebrations occur year-round celebrating arts and crafts unique to the region such as artisan foods and local craft beer.
---
Our Mission
"Making Communities Healthier"
---
Our Vision
"To lead the regional delivery of the highest quality, most cost-effective health care available"
---
Meet Our Team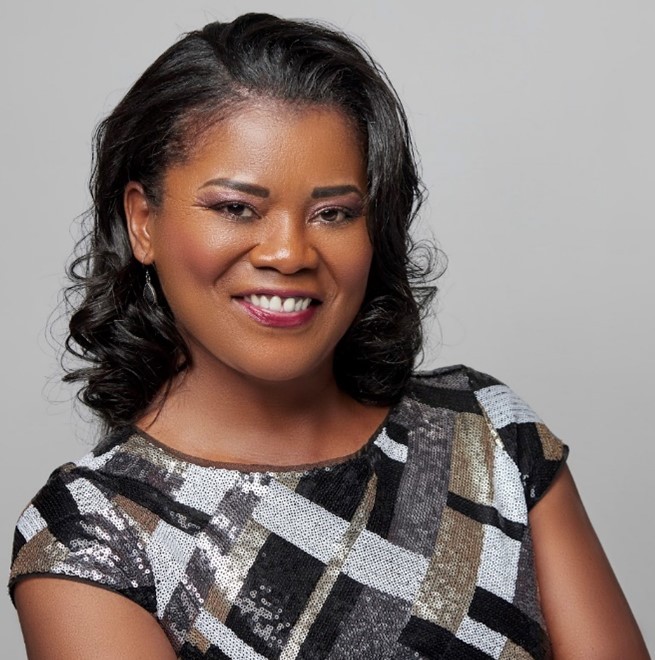 Mitchell Slade, Executive Director
As an innovative leader with over 25 years of experience in the Health Insurance industry, Mitchell brings extensive expertise in Payer and Provider management. Throughout her career, Mitchell has demonstrated a keen ability to formulate strategies for value-based payment models, drive technology advancements, optimize performance, and implement best practices and benchmarking approaches to consistently reduce costs with optimal patient outcomes.
With a proven track record in managing top-performing Commercial Accountable Care Organizations, Population Health Management, and other Value and Risk-Based Payment Models in a Managed Care Environment, Mitchell led the growth and development of ~ 4K provider led CIN/ACO organization and successfully managed the implementation of multiple ACO partners, resulting in shared savings of over $35M dollars.
As a leader in the healthcare industry, Mitchell has a passion for helping providers navigate the ever-changing healthcare landscape. Her heart to serve the community is further evidenced through her service as a board member of Generation X Community Association, a non-profit organization that addresses disparities in the socioeconomic, education, employment, and health care sectors.
Mitchell earned her BS and MBA in Business Administration from Saint Peter's University in Jersey City, NJ. She has various other professional certifications in Clinically Integrated Networks, Diversity, Equity & Inclusion, Inclusive and Ethical Leadership, a licensed Insurance Producer, and a Certified Life Coach. Mitchell is a published author and an entrepreneur.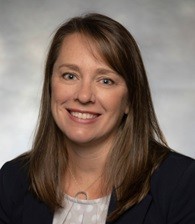 Jennifer Edwards-Abbotts, Population Health Advisor, RN, BSN, MSOL
For over 15 years Jennifer (Jenie) Edwards has worked alongside Hospital systems, primary care practices, and specialty care providers to improve their delivery of healthcare services. Her passion for this work began as an intensive care unit registered nurse and evolved into an interest in performance improvement. Jenie has been on the cutting edge of healthcare initiatives aiming to improve our healthcare systems. In doing so, she recognized the need for improvement extended far beyond meeting clinical metrics to improving efficiencies and culture. It is her belief that people don't come to work to do harm to patients or to make errors; rather it is our systems that are not best suited to produce satisfying results.
Jenie has her master's in Organizational Leadership from the University of Colorado. Her education coupled with her own experience in leadership has enabled her to garner much success working with leaders and front-line staff to improve employee retention, financial sustainability, and patient safety and satisfaction to name a few.
Always a nurse at heart, Jenie strives to help others and knows that she can have far greater impact by supporting those involved with daily patient care than she can on her own. Her greatest satisfaction is bringing efficiencies and sustainability so those on the frontlines can continue to deliver the care they would want for their loved ones.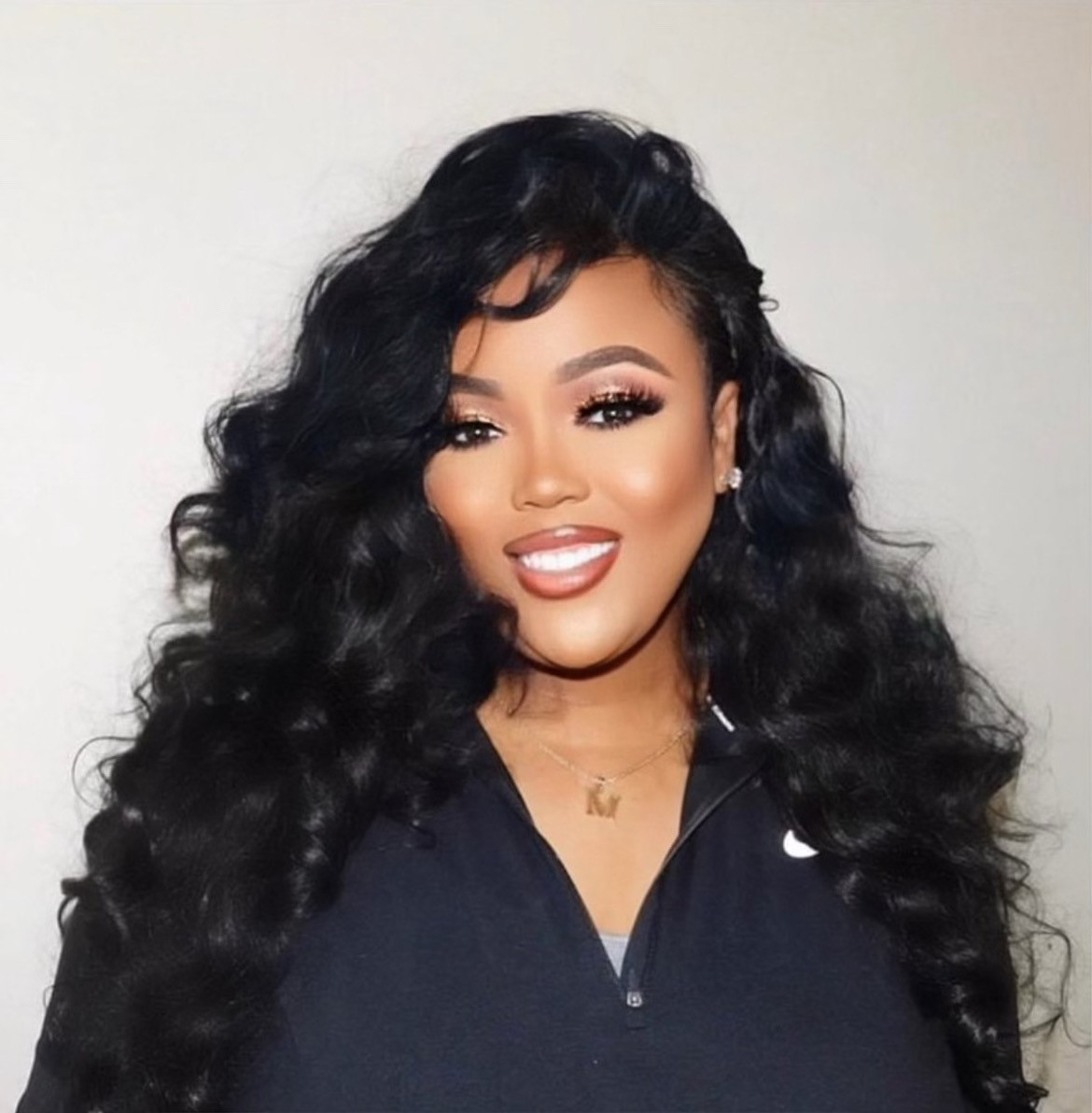 Chevonah Lynn, Population Health Advisor
For the last 6 years, Chevonah has provided implementation/management support for Lifepoint Health focusing on various organizational priorities including Go-Live support, Provider Optimization, EMR Clinical Training, New Hire Training & Workflow Optimization. With her recent transition to the Population Health Team as Western Carolina's Population Health Advisor, Chevonah's focus is to help markets develop strategies for quality improvement focused on Population Health. Specializing in clinical workflow management, Chevonah is passionate about creating efficiencies to help improve practice flow to help support our patients attributed to the Clinically Integrated Network.